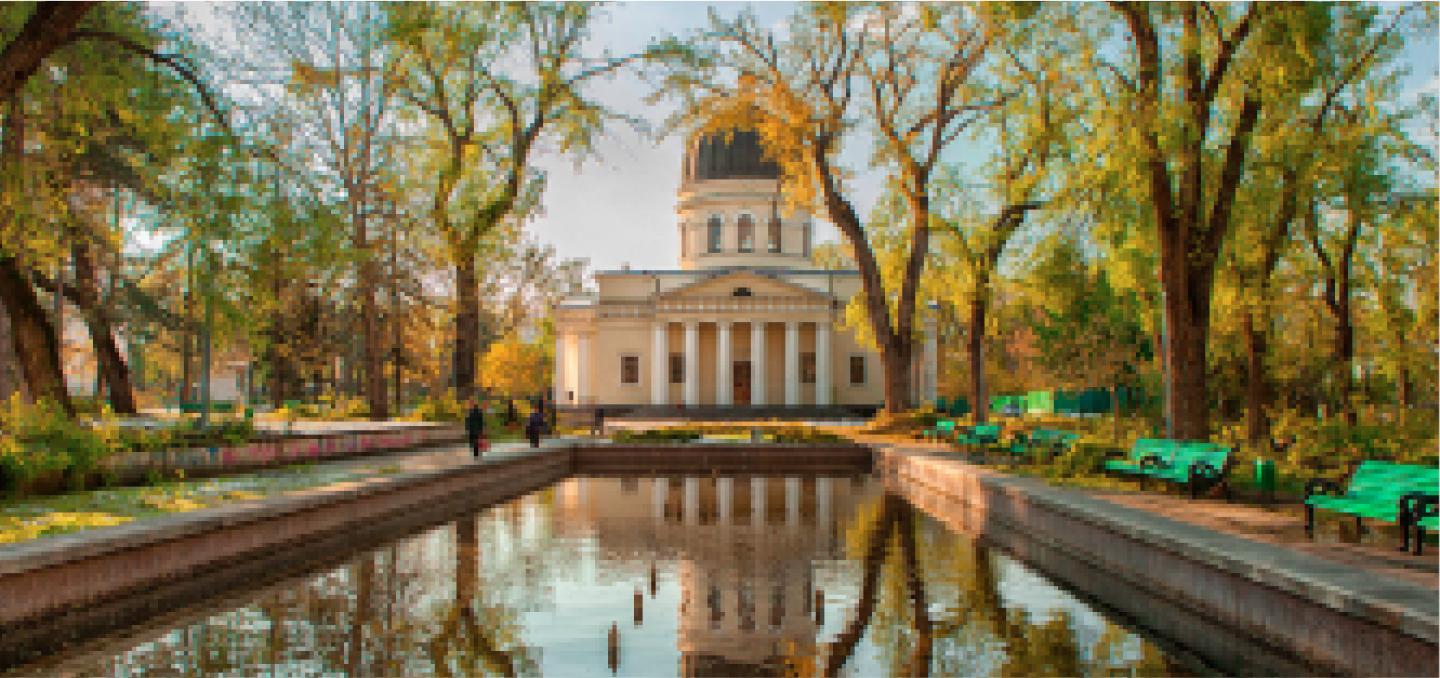 WE PROVIDE A PRODUCTION SERVICE IN MOLDOVA.
From concept to final export, we can take care of the entire process. No matter which phase of production you are in, we have you covered.
PSB films can provide an incredible range of locations and landscapes, standing in for destinations around the world. Our location scouts can find you the perfect location for your shoot, whether in the middle of the desert, by a beach, up a mountain or in a city centre.
Our production team is consisted of people with more than 20 years of experience in film and commercials.
Download a presentation on shooting in Moldova with PSB films.